Commercial photographer in London
Professional London based Photography and Marketing Services
Taking your business to the next level
Eat Drink Flash is a professional photography service that specialises in capturing hospitality, e-commerce, architecture, portraits and lifestyle. Using only the most modern and highly regarded equipment, we aim to bring your business and products to life with not only beautiful still images but also captivating videos. With over 15 years experience working in commercial photography services, you can trust us to show the world the core essence of your business.
The Eat Drink Flash Process
Our whole process is people focused and we have a wide understanding of what customers and consumers search for in a business. It takes viewers on average 3 seconds to decide whether a webpage is worth reading so naturally, photography is at the forefront to any business website. This requires imagery that presents the utmost attention to detail in both composition, colour and quality.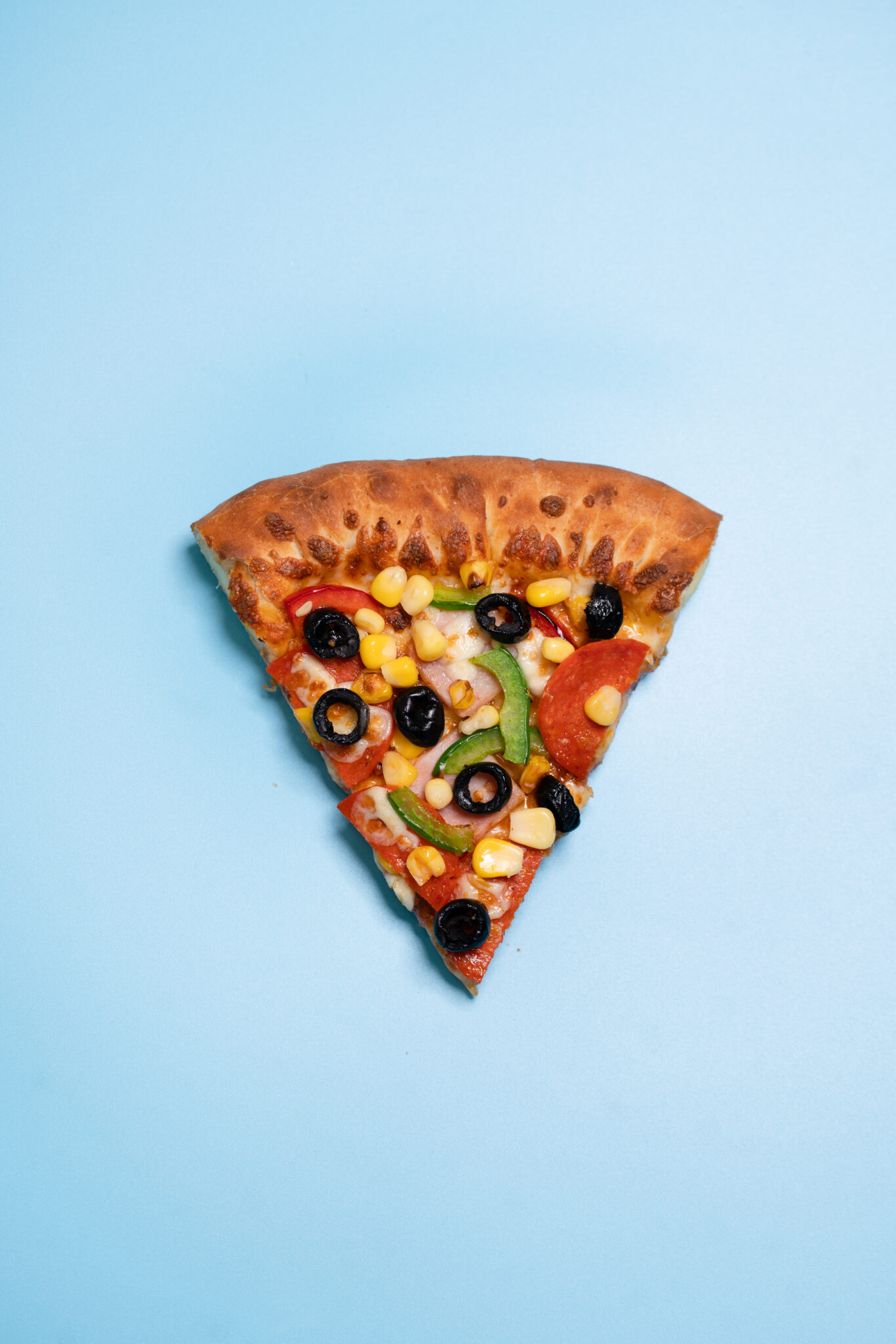 You can put your business in our experienced hands to provide you with high quality images that will captivate your target audience and beyond. From start to finish we will work with you to ensure that the story of your business or products are told through our photography services without the need of words. This in turn will engage potential clients to invest in your company.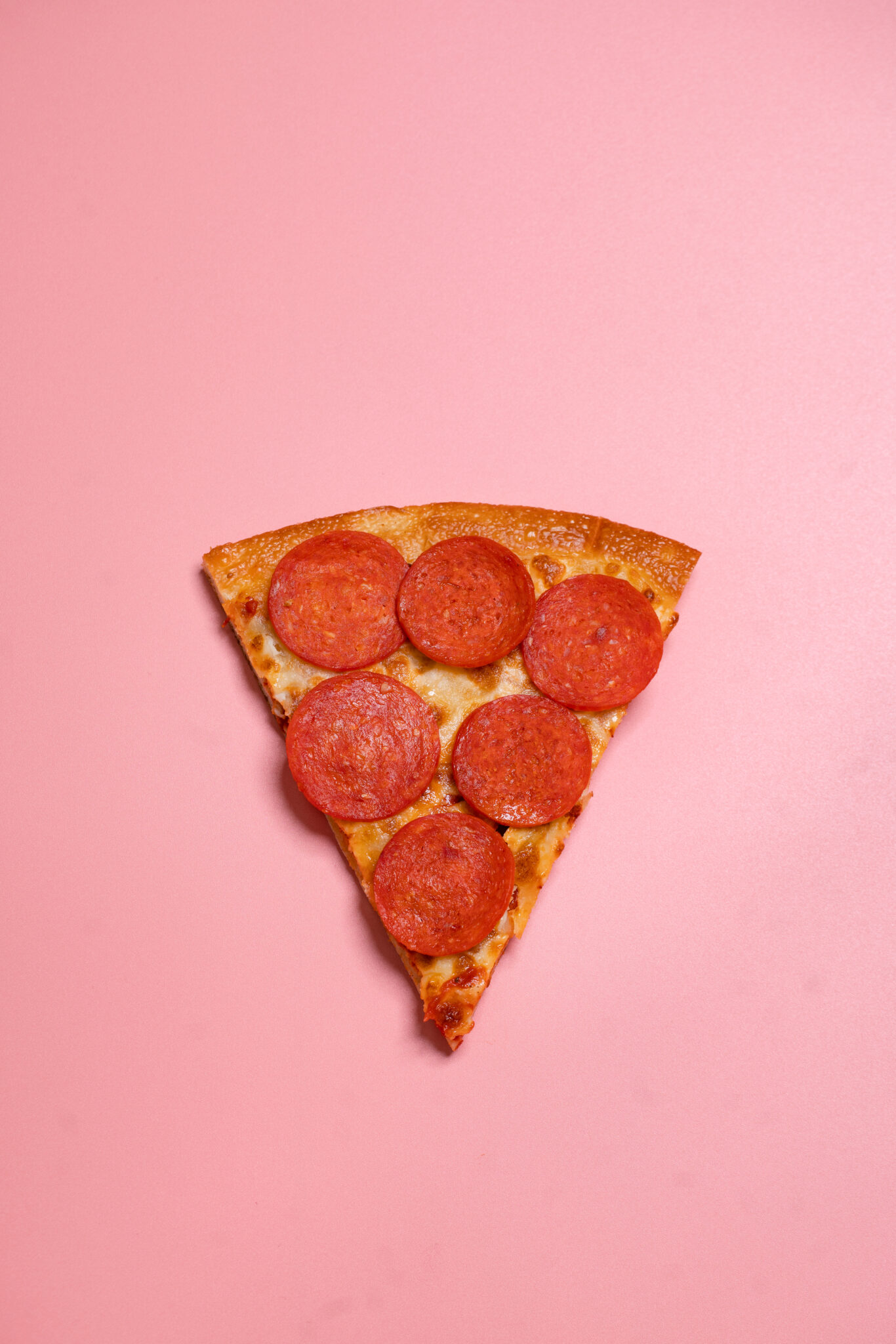 Why Choose Us
Many businesses are used to micro-managing different marketing companies and this can be an unnecessary added stress. With Eat Drink Flash, we provide all your photography requirements and marketing services all within one team. And the best bit? No more micro-managing! Not only do we provide professional commercial photography and videography, we also spend valued time creating social media and website content. Eat Drink Flash can provide services for any small or large businesses, events or any other projects that may require a photo shoot.
Our commercial photography experience is limitless and we thrive on creativity, broadness and our ability to make a business stand out from the crowd. We're happy to create projects with agencies, corporate businesses and solo projects. Our clients happily recommend our friendly service and can't wait to show their client base their latest project.
London businesses greatly benefit by using Eat Drink Flash as all the services your company requires are all in one place. After initial contact, we'll work with you to provide only the best product photography requirements that present your innovative products to the UK and the rest of the world.
London commercial photographer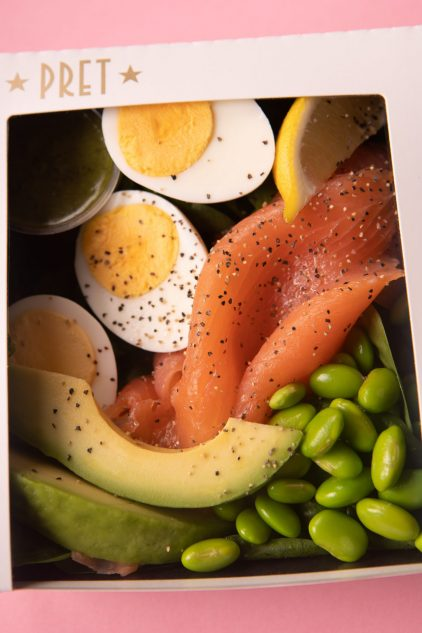 Eat Drink Flash is a UK based commercial photography service that specialises in food, architecture, lifestyle and social media photography. We also provide business headshots and work with leading brands and alongside advertising agencies. We ensure that your brand is shown the utmost respect and we strive to project the foundation of your business through our professional and creative photo shoots.
Solo Projects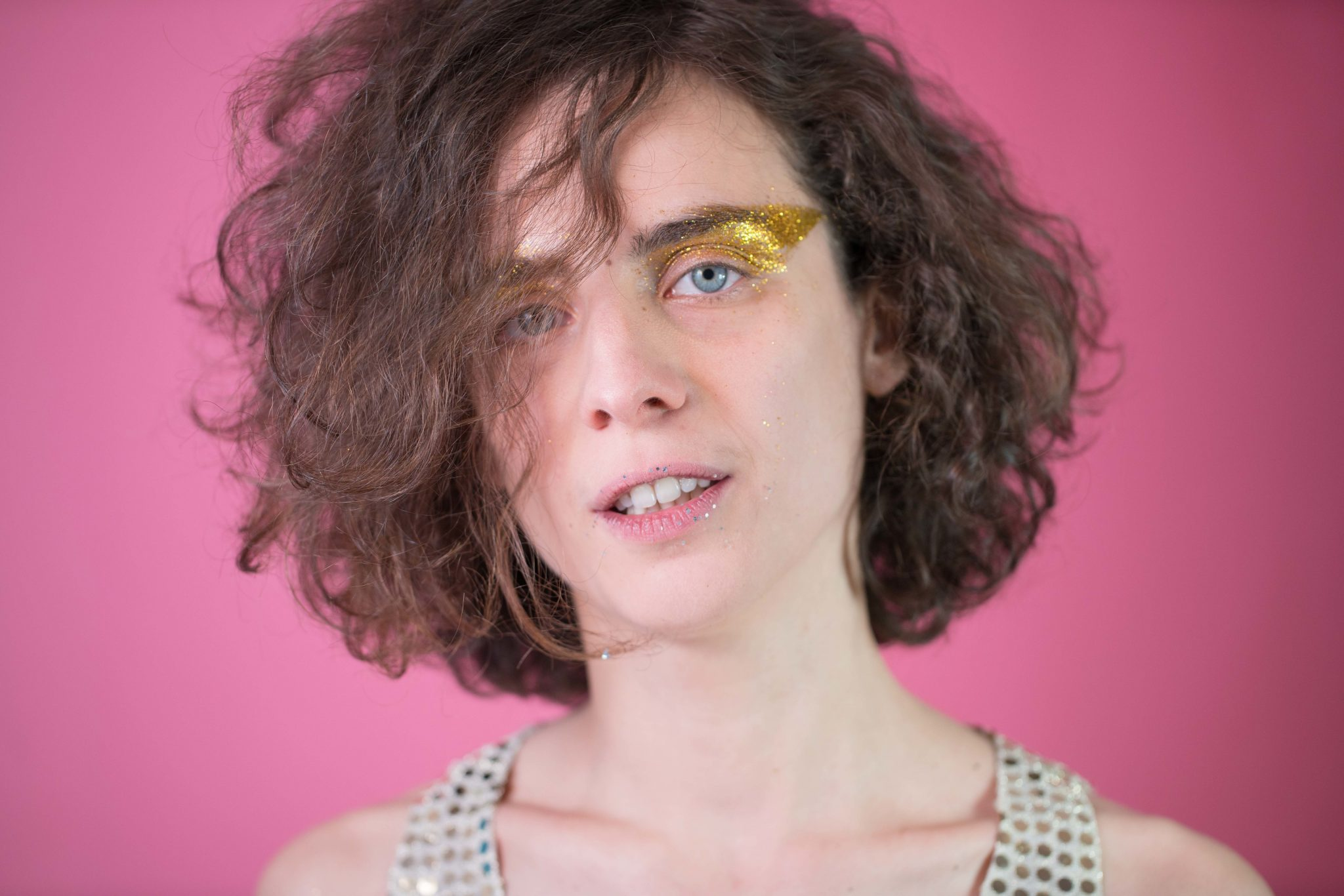 Our client base doesn't just involve large business and commercial partners, we also work with small businesses, start-up companies and solo projects. These can range from business photography requirements, personal portraits, corporate headshots or product and commercial photography. We are happy to work in and the surrounding areas on London and no job is too large or too small.
Products and lifestyle photographer in Central London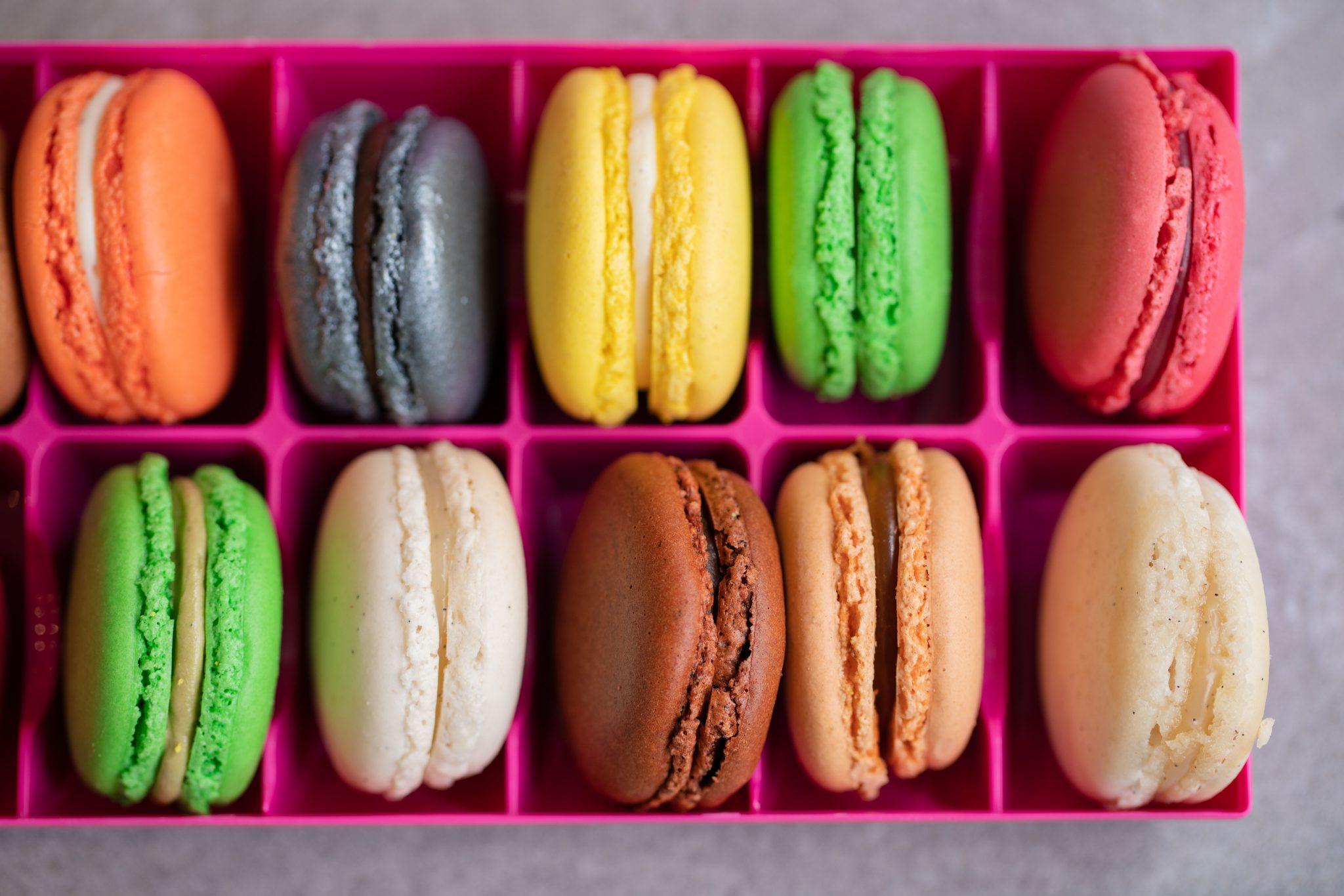 London is a bustling hub for creative people but it takes real experience and knowledge to get your business off the ground. Eat Drink Flash has both of these highly valued qualities with an extra added flair and when used in cohesion with our social media and marketing team, we're unstoppable!
How our commercial photography shoots are different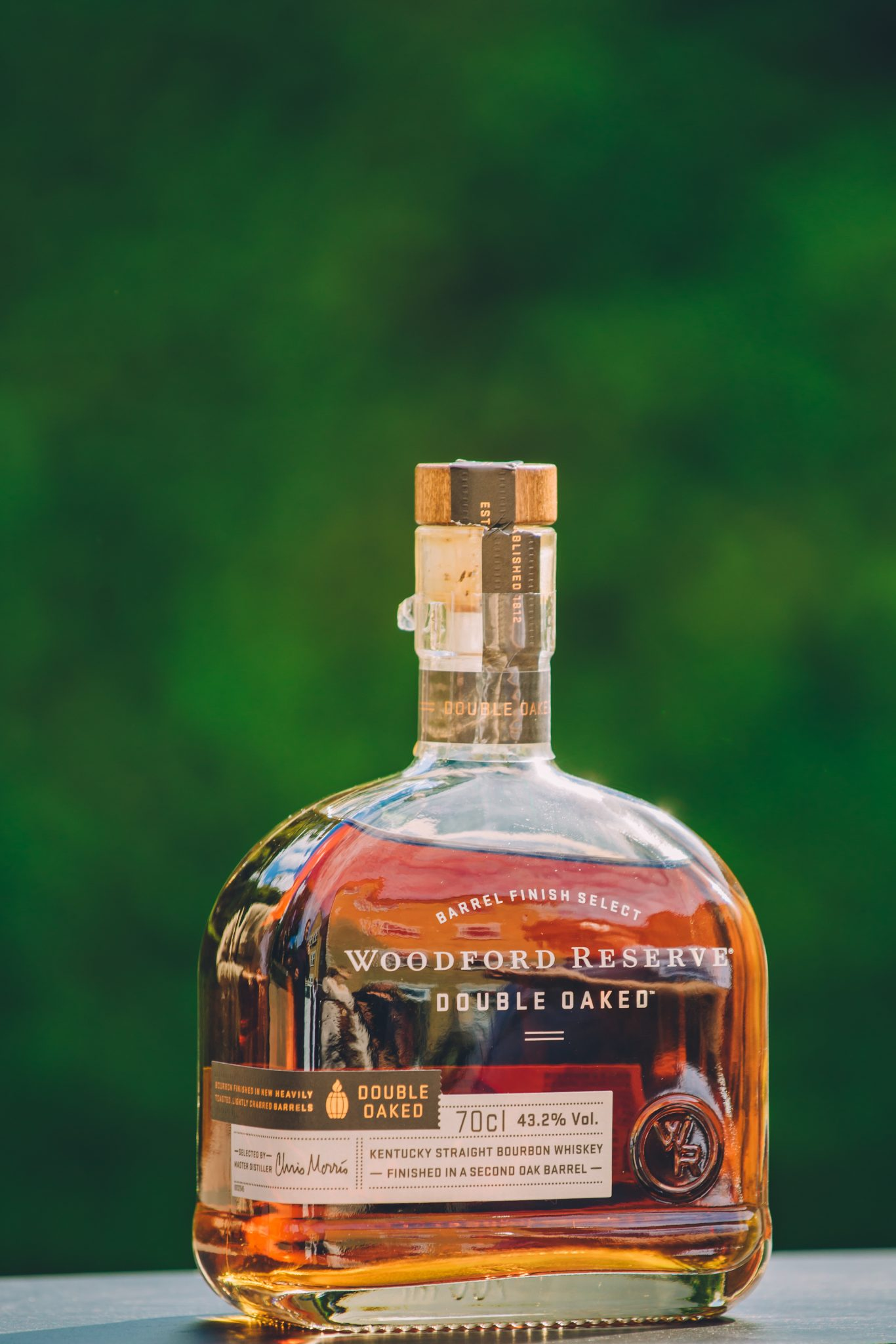 We keep up to date with the current trends in fashion and media to make sure your business is always on top, that's not a promise that a lot of London commercial photographers can keep. Our professional product photography is eye-catching and groundbreaking and no project is too large or too small to qualify for a commercial shoot.
We'll provide everything from backdrops to styling, all you need to do is show us which of your fantastic products you'd like us to photograph and tell the world about.
Corporate photographers in London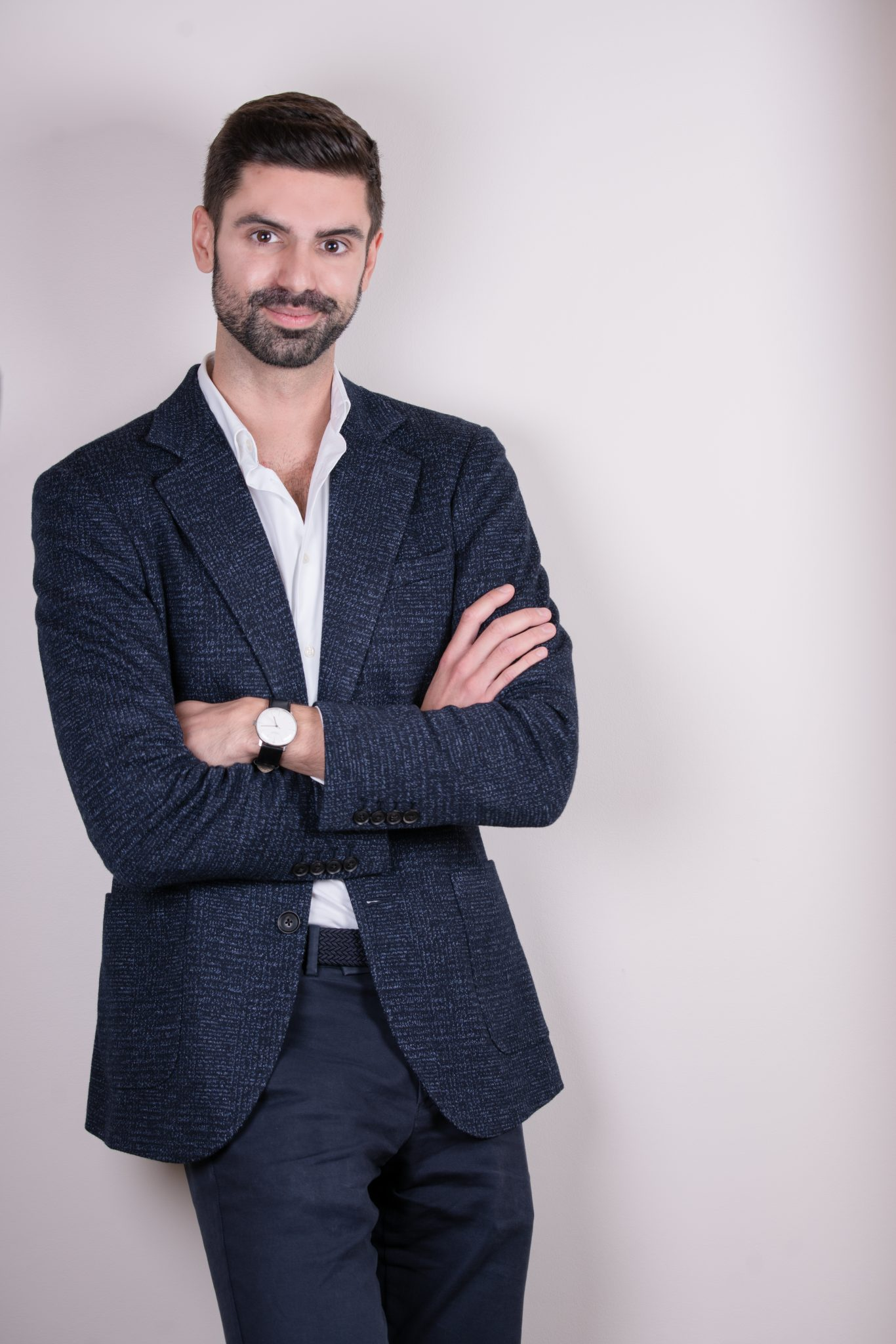 Finding a corporate photographer in London can be a daunting task. Filtering through examples of grey, stiff images can be time consuming and frustrating. Here at Eat Drink flash we make it our mission to provide your company with photographs of your business in action and showing off your wonderful team with our corporate portraits. Our natural and clean photography will draw new clients towards your business.
Architecture and business photography in central London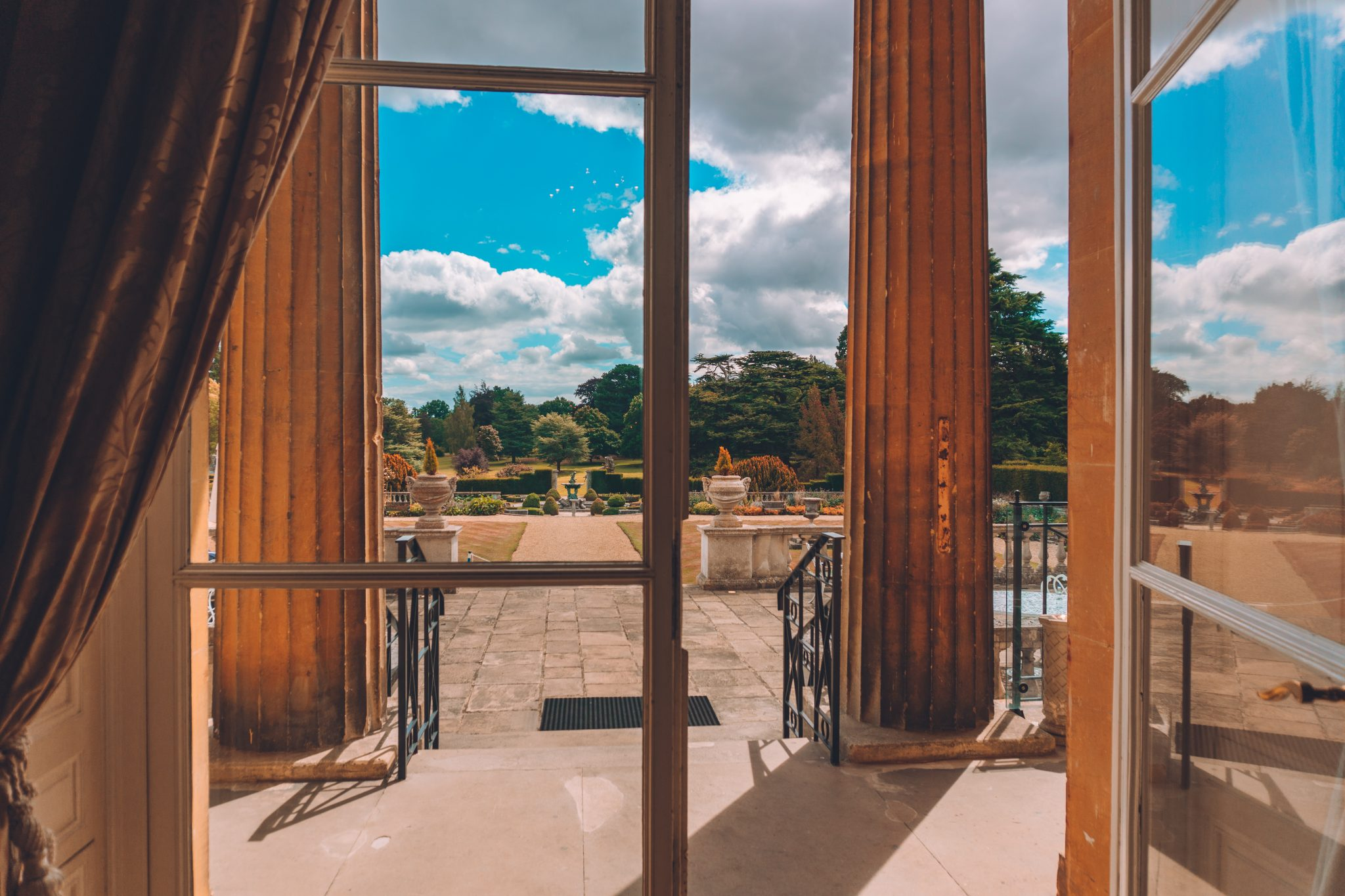 As far as advertising a business or venue can go, images can sometimes be a little stale. At Eat Drink Flash we pride ourselves on creating beautiful images and videography by using what you already have. We study the best times of day to consider the light and weather and utilising those natural backdrops to provide you with the best architectural and commercial imagery that shows potential clients what they're missing.
Commercial photography in London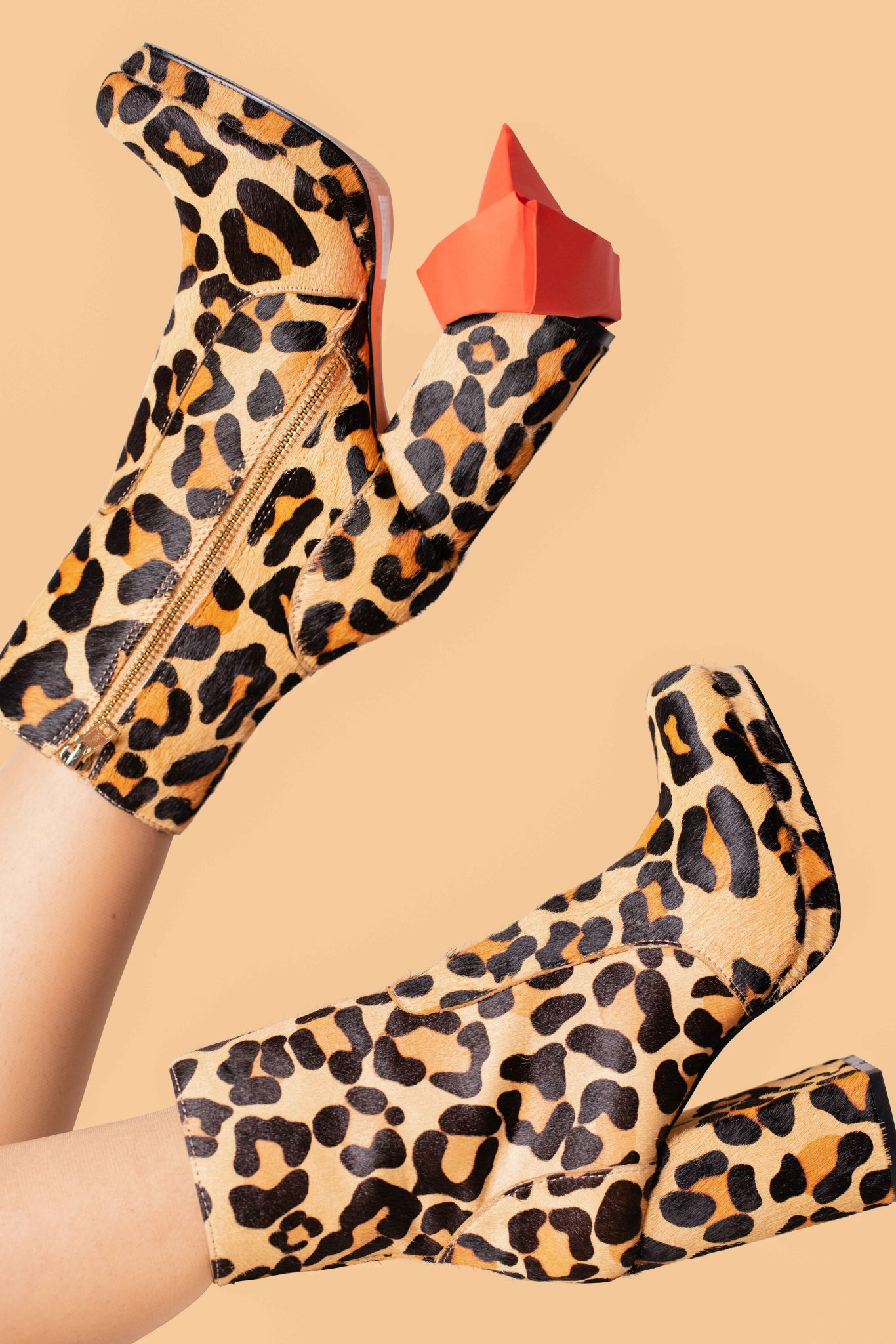 Let us bring your wonderful products to life where they can be viewed by new and returning customers. We will work with you and your business to show everyone what you stand for. We'll match colour schemes, trends and any ideas you may have and that you would like for your business image.
Pictures in time to cherish forever
Not only is commercial photography great for increasing business and sales, it's also captivating on a personal level. If you currently have the best team you could have ever asked for, why not celebrate with some portraits or update some headshots? Product Photography is another great why to build a timeline, especially when starting a new business. You can look back at where you started, treasure your most popular items or even to help inspire you to create more!
Raw food photography in London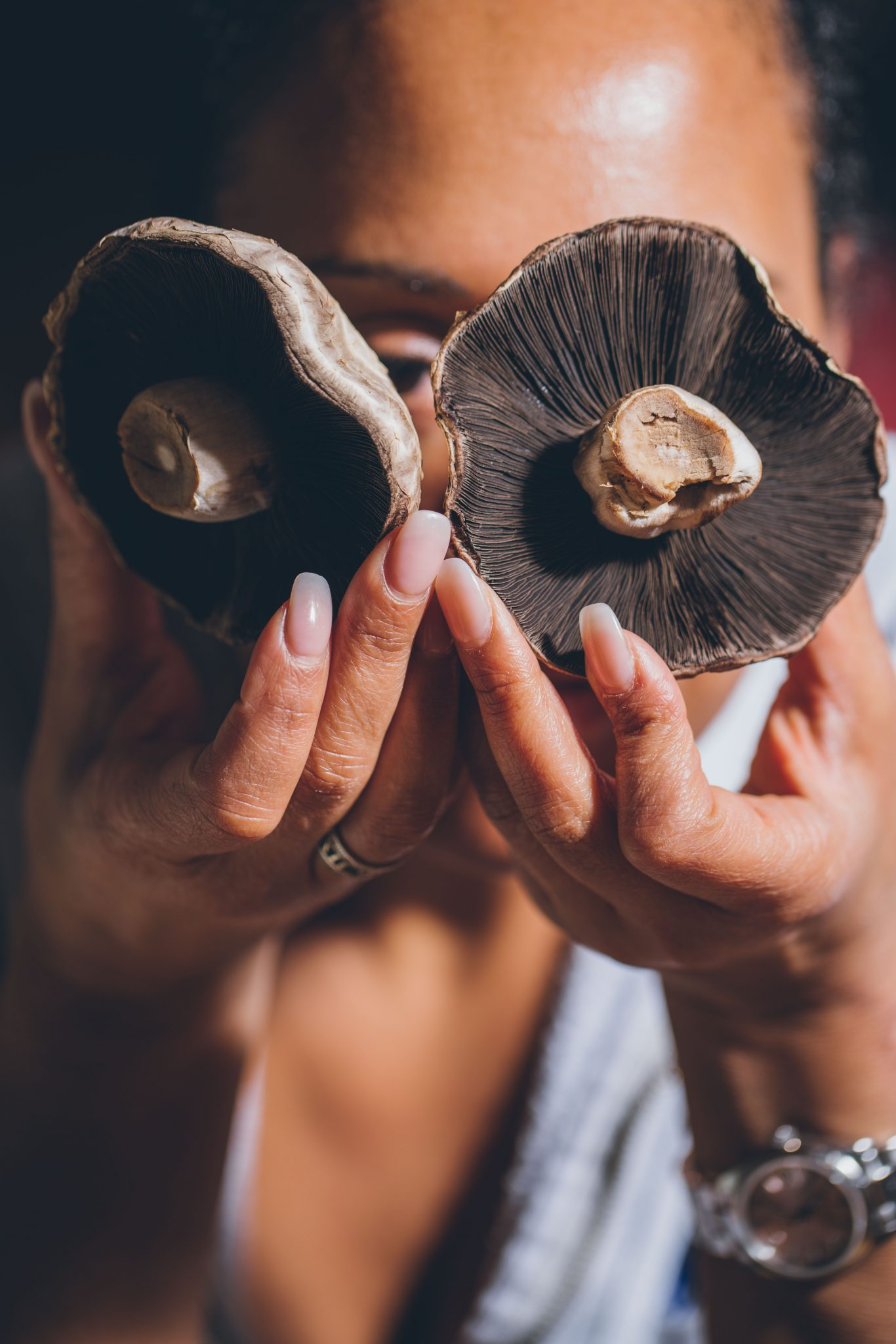 The raw food trend is growing more and more everyday, it's even popular with dogs! People are considering their choices and impact on the environment today more than ever and raw food photography is the perfect way to show the world the vibrancy of this lifestyle.
The power of raw food photography in hospitality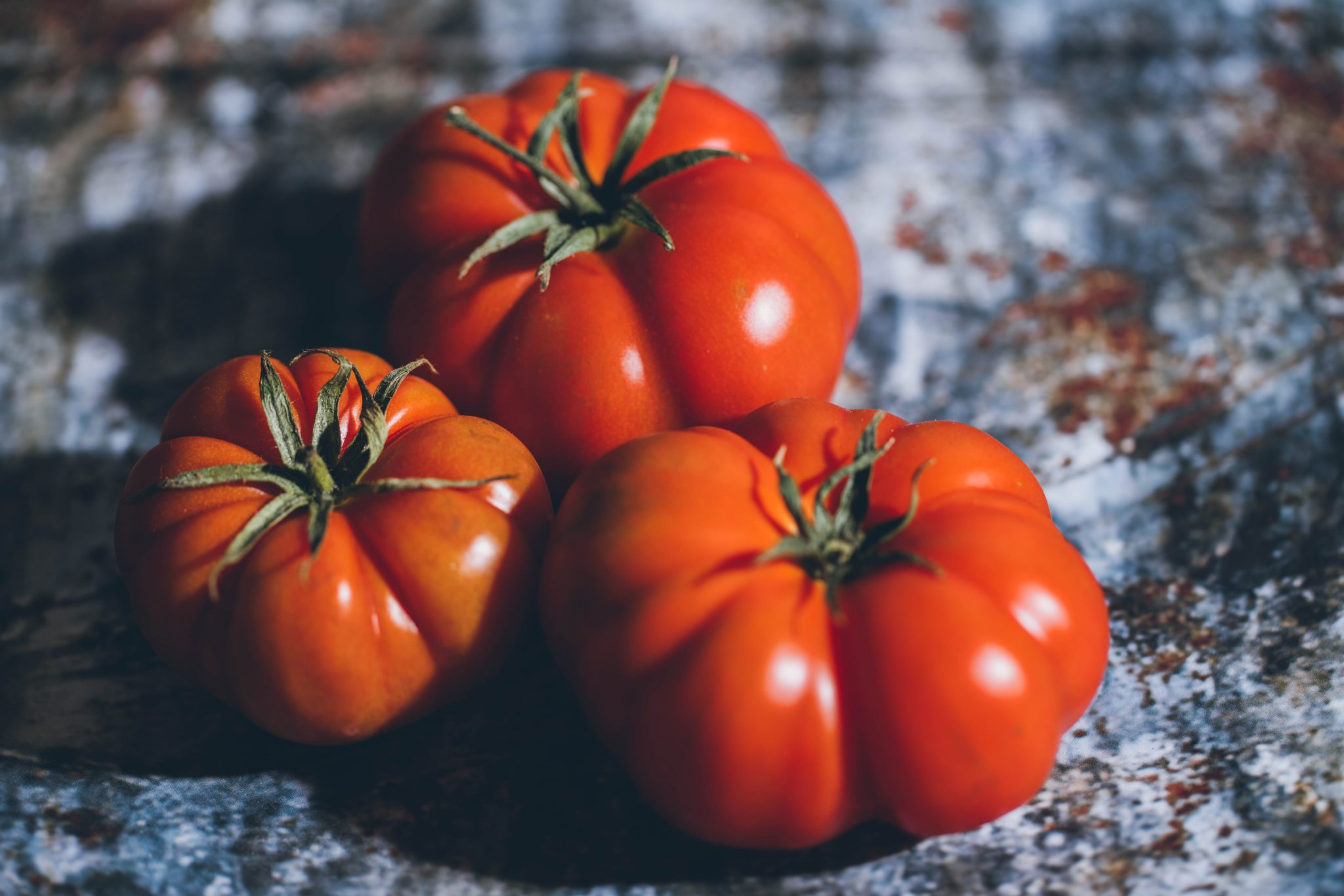 Providing your customers with images of fresh ingredients that are used in each recipe tells the consumer that your dishes or products are ripe with nutrition and flavour. It's a great and vibrant way to draw people's attention to your company and it helps to build bridges of trust.
How videography is changing the way we view businesses
Videography has a beautifully captivating way of telling the story of your business. It gives clients and customers a change to get to know the 'real' company behind the scenes, meet the team and find out what goes in to all their favourite products. It's also a great way for you to provide clients with details of how much thought and effort goes in to each item or dish.
Taking your company to the next level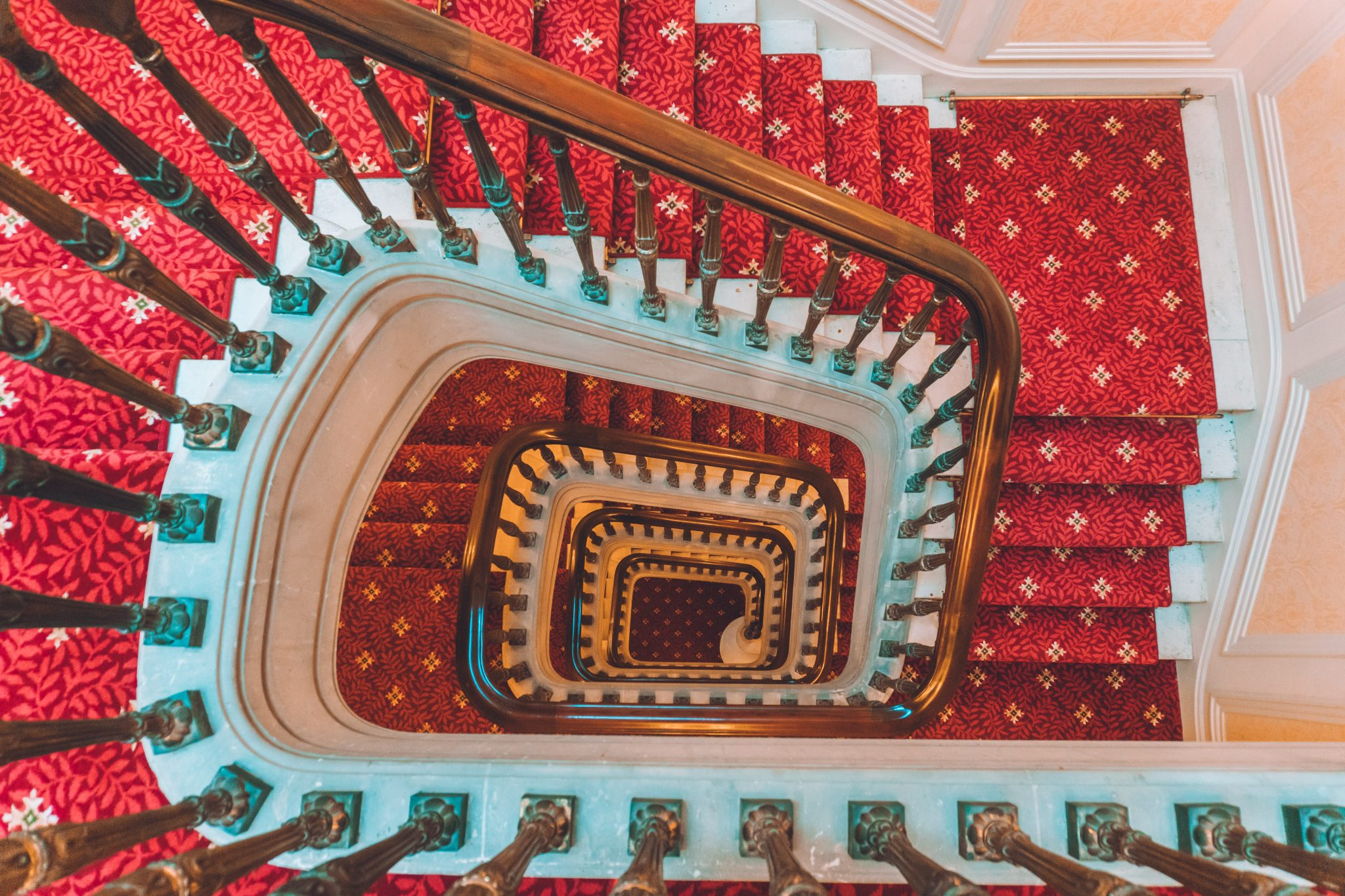 By choosing Eat Drink Flash, you're providing your future clients the opportunity to learn more about your business and the mottos it stands by. This can be by creative photography, corporate portraits, beautiful architecture images or simply showing each person the process of your company. We make your work life easier by also building your traffic up with our advertising and marketing services – all under one roof.