Best ecommerce photographer in London
Eat Drink Flash – London's Best E-Commerce Photography
Looking for a product photographer in London? Look no further than Eat Drink Flash. Our team of experienced and talented photographers will work with you to create stunning product images that will help promote your business online.
We have a wealth of experience in ecommerce photography and can create beautiful images that will help you sell more products online. Contact us today to discuss your requirements!
Here at Eat Drink Flash we are passionate about digital imagery that brings products, businesses and communities to life. We will work with your brand identity to create outstanding images that are high quality, professional and eye-catching.
Why Product Photography is More Important Than Ever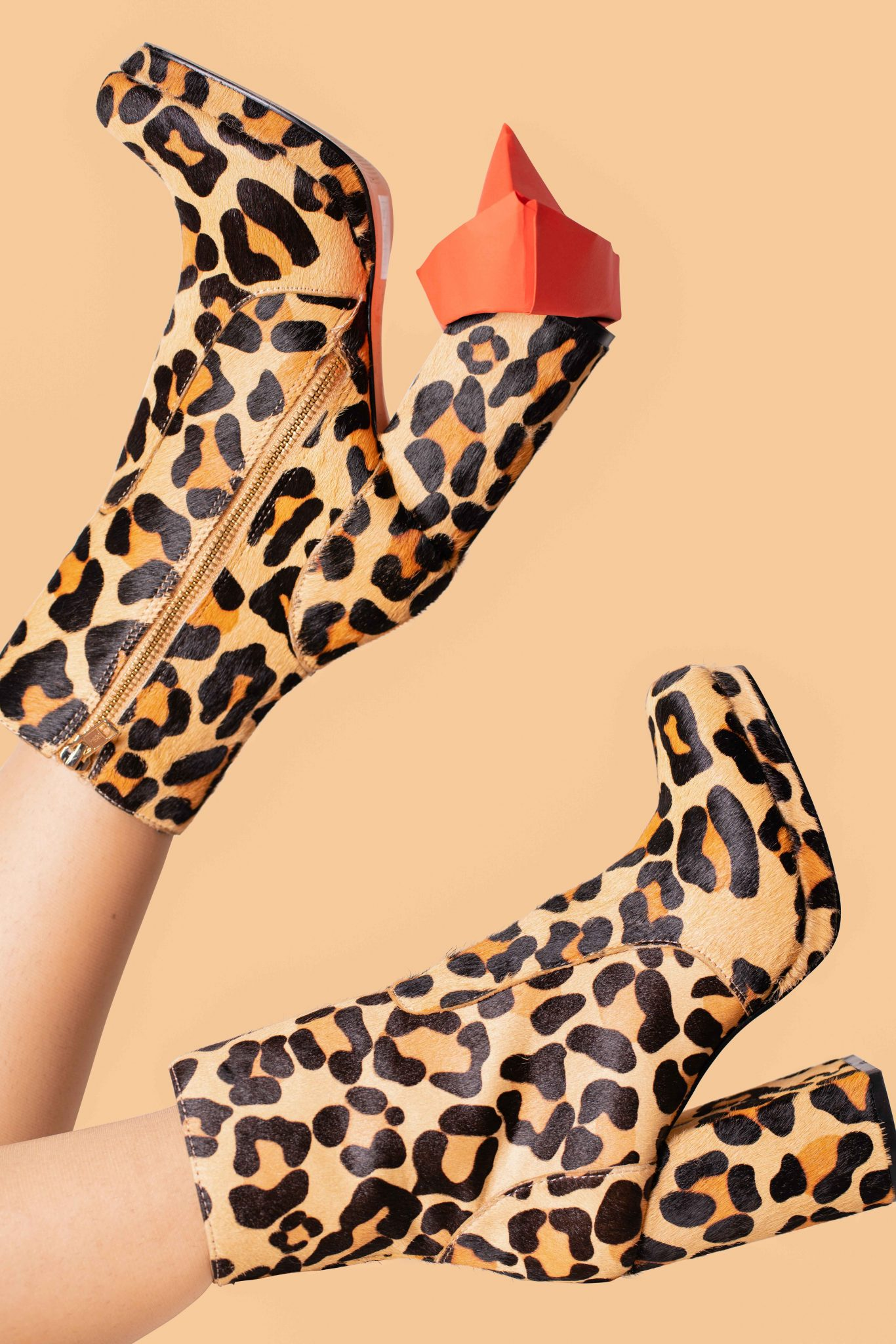 The high street is taking a beating at the moment. More and more shoppers are turning to online stores, and that's where product photographers come in. In this digital age, images are everything. Visual content is a must have for any store that wants to sell products online – even if they also have an on-street store. That's why product photography is more important than ever.
Product photography is an essential part of any e-commerce store. It's the first thing that potential customers will see when they visit your site, so it's important to make a good impression. High-quality product photos can make all the difference between a sale and no sale.
So, if you're selling products online, make sure you invest in some good quality product photography. It could be the difference between success and failure.
London Photography and Marketing Agency: Focused on Trends and Quality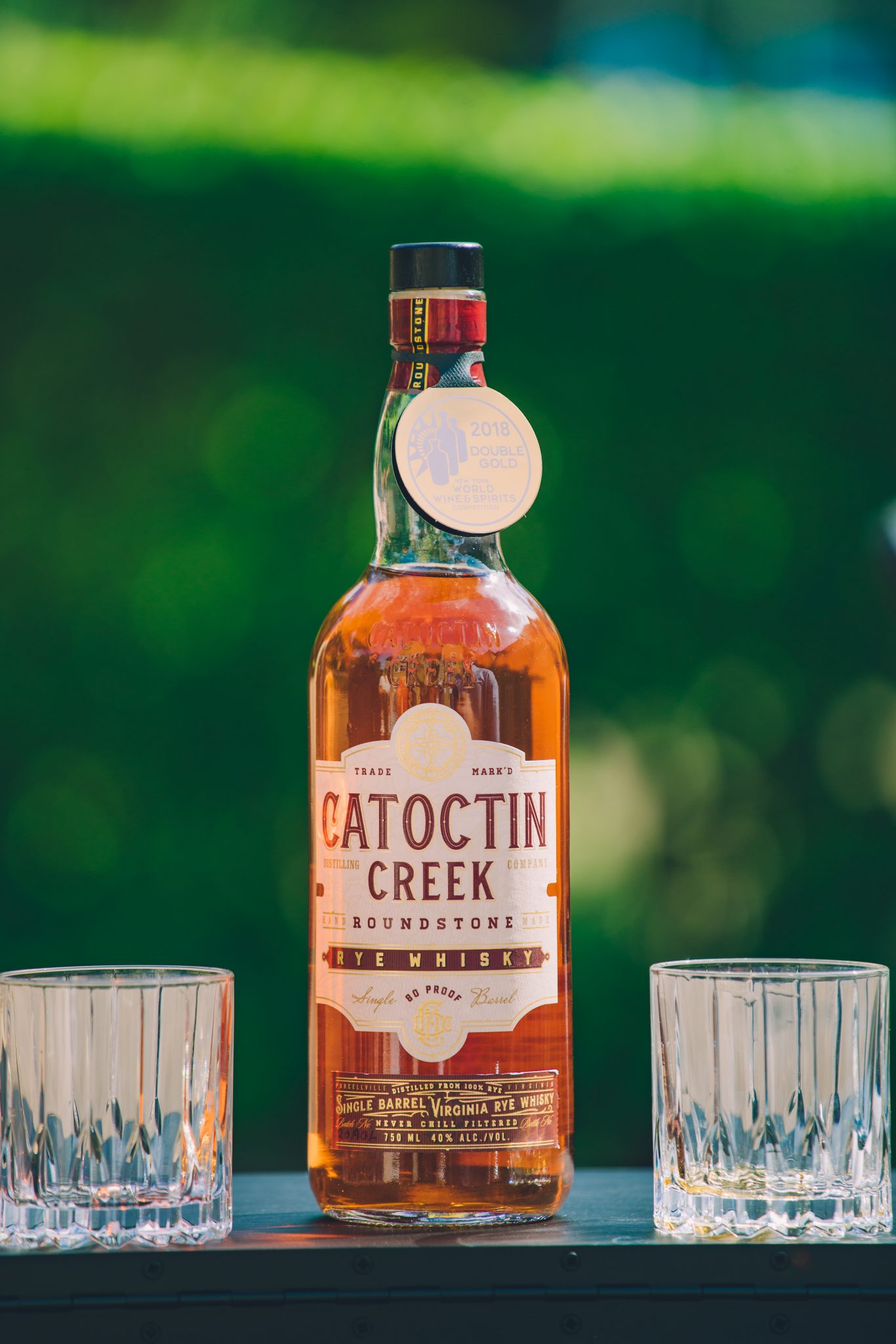 London is a city that is constantly evolving. As a business located in the heart of this city, it is essential that we are always up-to-date with the latest trends.
Our photography and marketing services are focused on providing high quality results, regardless of the trend. We are passionate about London and its culture, which drives our desire to produce stunning visuals for our clients.
Whether you are looking for the best photographer in London to capture images of your products or business, or you need help with marketing your company, we can provide the service that you need.
We pride ourselves on our ability to adapt to the ever-changing landscape of London and deliver quality results every time. Contact us today to discuss your requirements. We would be happy to provide you with a quote for our services.
Professional Product Photography in London – Efficient, Cost Effective and High Quality Results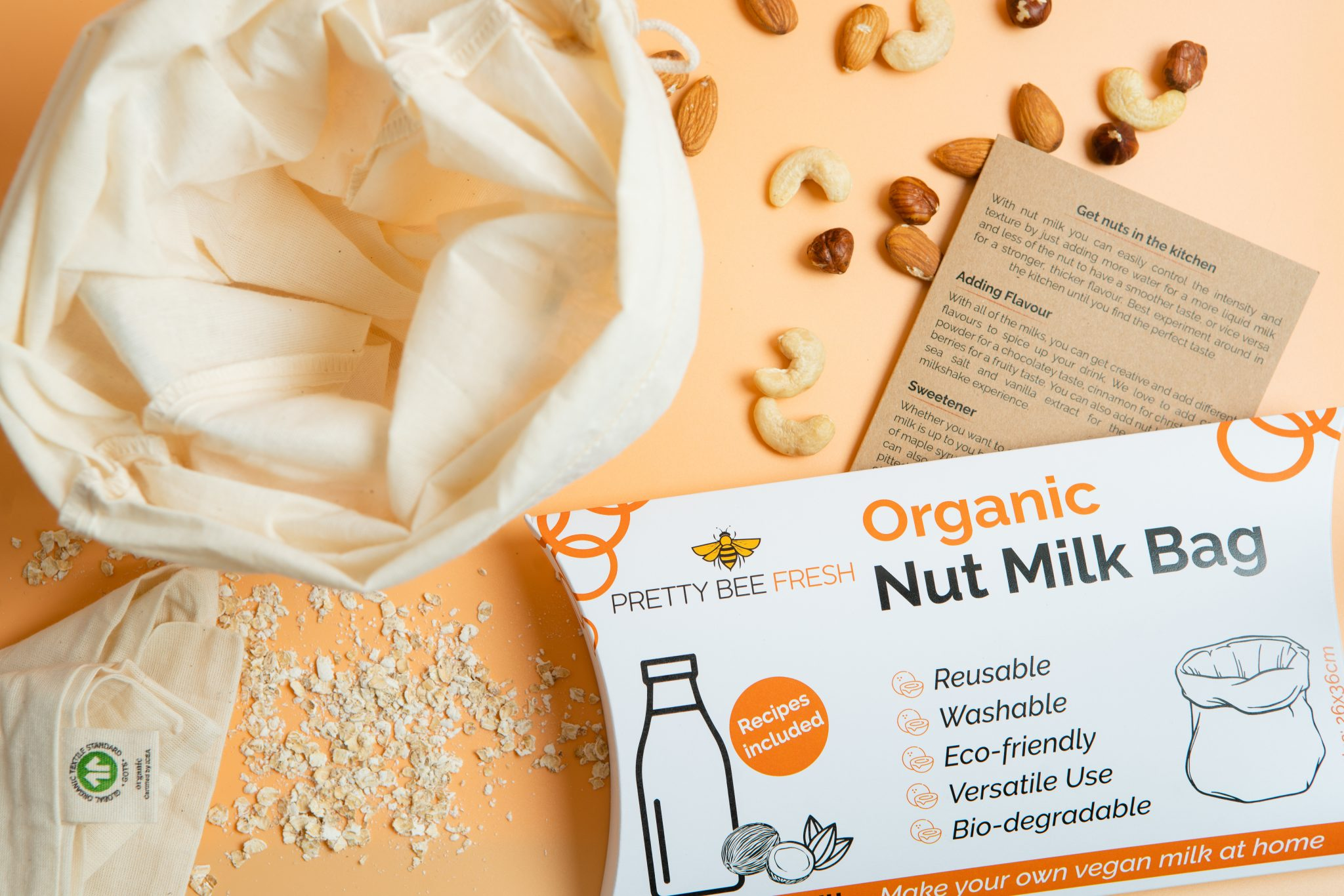 If you're looking for a professional product photographer in London, your search is over. Our team of skilled professionals can handle any project, no matter the size. We pride ourselves on our efficient and cost-effective work flow, which allows us to provide high-quality photography at an affordable price.
Size Doesn't Matter
We love working with brands of all sizes including small businesses, and our passion is achieving our clients' vision through beautiful photos that can be used in advertising or on a website. Contact us today to put our skills to the test!
Understanding Your Needs
We understand that not everyone is a professional when it comes to product photography, which is why we offer creative direction for our clients. We'll work with you to figure out the best location for your shoot and how to style your products so they look their best. Our number one priority is ensuring that you're happy with the final product, and we'll stop at nothing to make sure that happens.
If you're interested in learning more about our professional product photography services in London, please don't hesitate to get in touch. We would be more than happy to answer any of your questions and give you a quote for our services. We look forward to hearing from you soon!
Eat Drink Flash: Professional Product and Lifestyle Photographer in London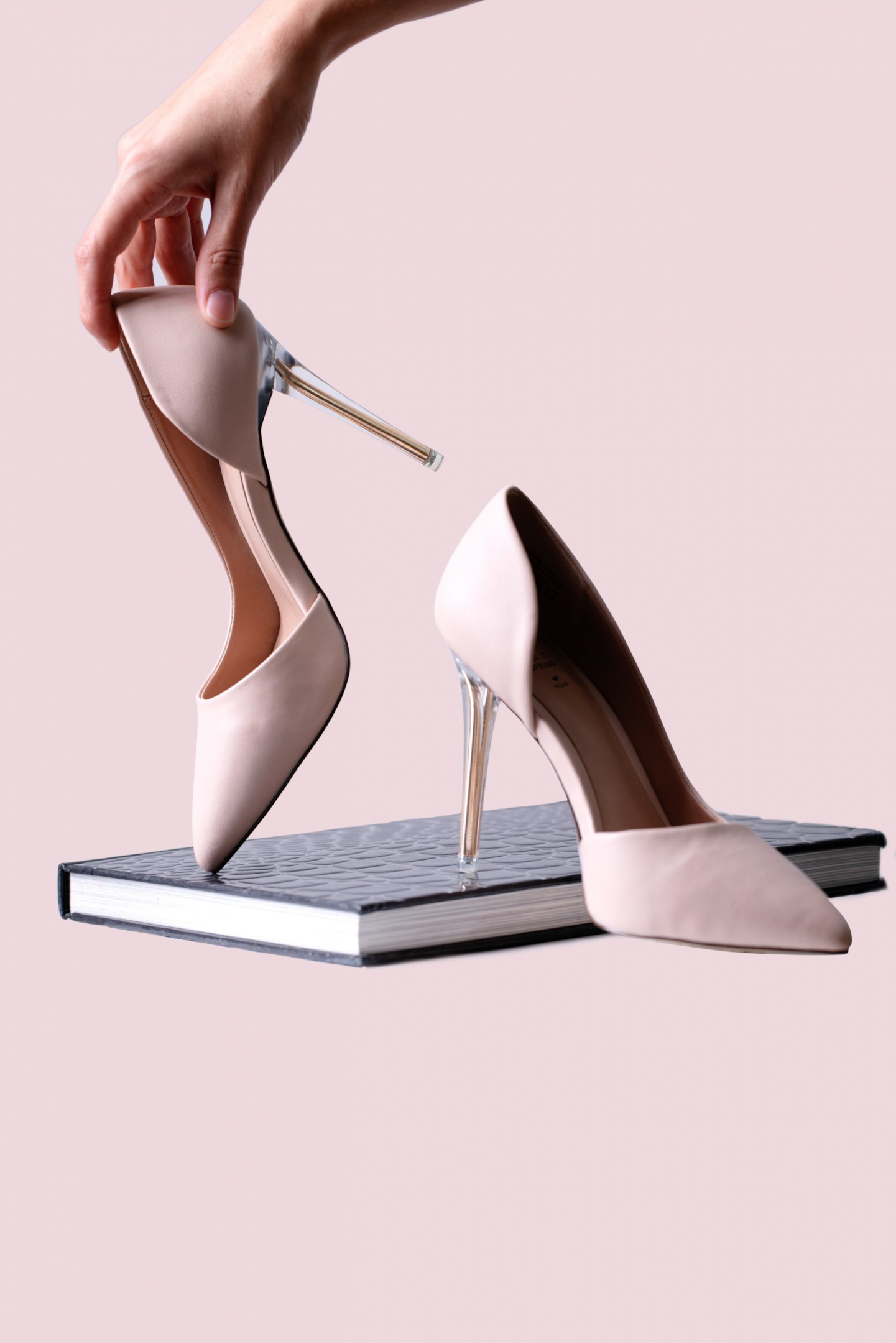 If you are looking for a professional product and lifestyle photographer in London, then Eat Drink Flash is the perfect studio for you. They have a keen eye for detail, and use business brands as their guidelines to suit the client and exceed their expectations.
They also have a design team at the ready to help create a brand if the company is new. Having a whole creative team under one roof can save on hassle and micromanaging stress, so contact Eat Drink Flash today to see how they can help bring your vision to life!
If you are starting a business or rebranding, it is important to invest in high-quality product photography. This will ensure that your products are accurately represented and look their best online or in print.
Product photography is an essential part of any marketing strategy, and can help increase sales and brand awareness. Eat Drink Flash is a professional studio based in London that can provide you with the high-quality product photography you need. Contact them today to learn more about their services and how they can help your business succeed.
The Eat Drink Flash Experience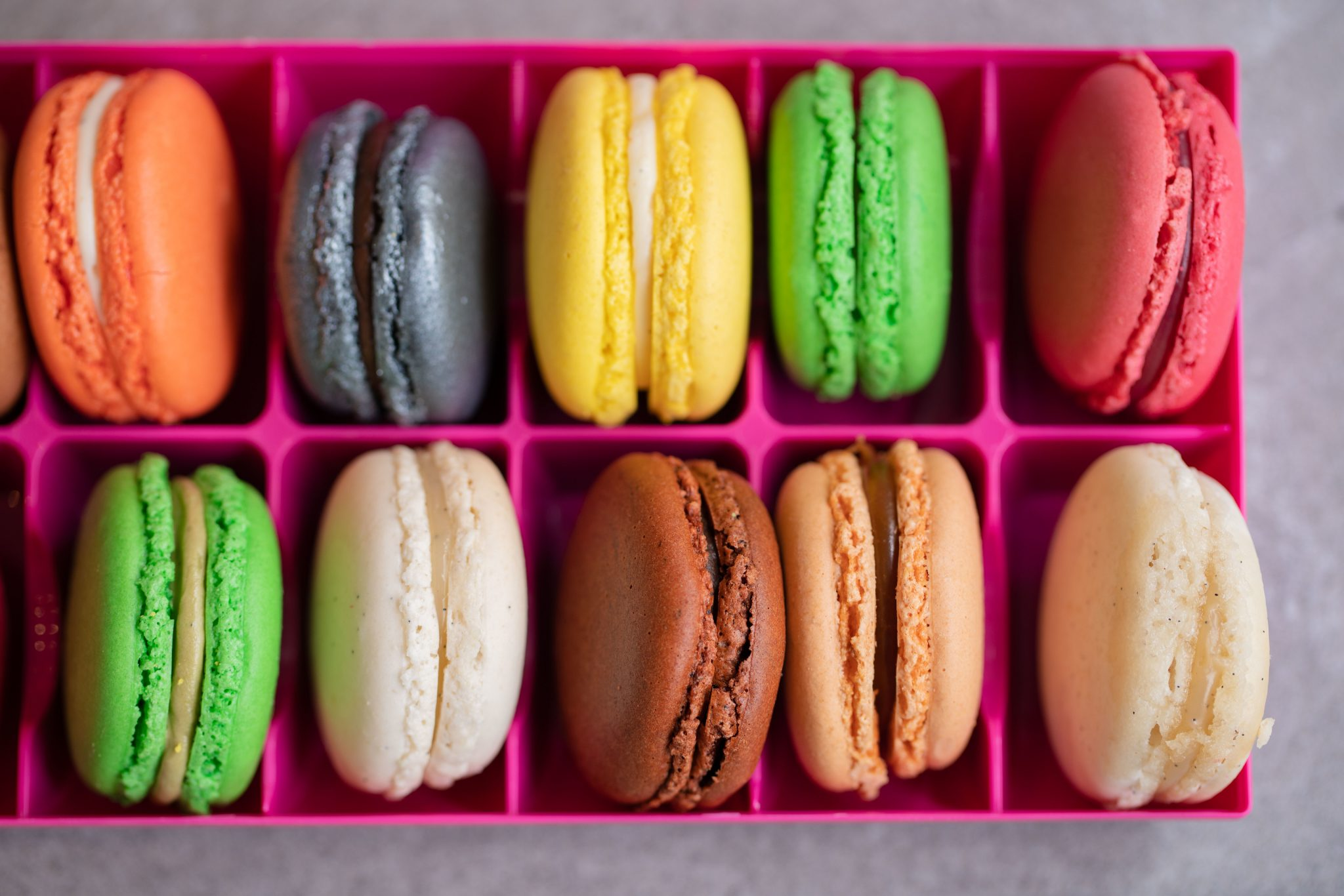 From start to finish, we will work with you and your company's brand guidelines to showcase what you're all about. Our team of highly creative individuals collaborate together which results in high quality and professional images that greatly help brands to make their mark in the world.
Our services are second to none when it comes to creating attention holding content and ecommerce photography.
Kickstart your business adventure right now by choosing one of the best ecommerce photographers in London.
Our product photos yield high quality results that focus on showcasing to customers what your company is all about.
Our ecommerce photography services are affordable and can be tailored to any business need.
We know that first impressions matter, which is why we always work tirelessly to create the best images for your ecommerce needs.
If you're looking for ecommerce photography in London that will make your brand stand out, look no further than Eat Drink Flash! We specialize in creating high quality, attention grabbing images that will help take your business to the next level. Contact us today to learn more about our services and how we can help you make your mark on the world.
Lifestyle Product Photography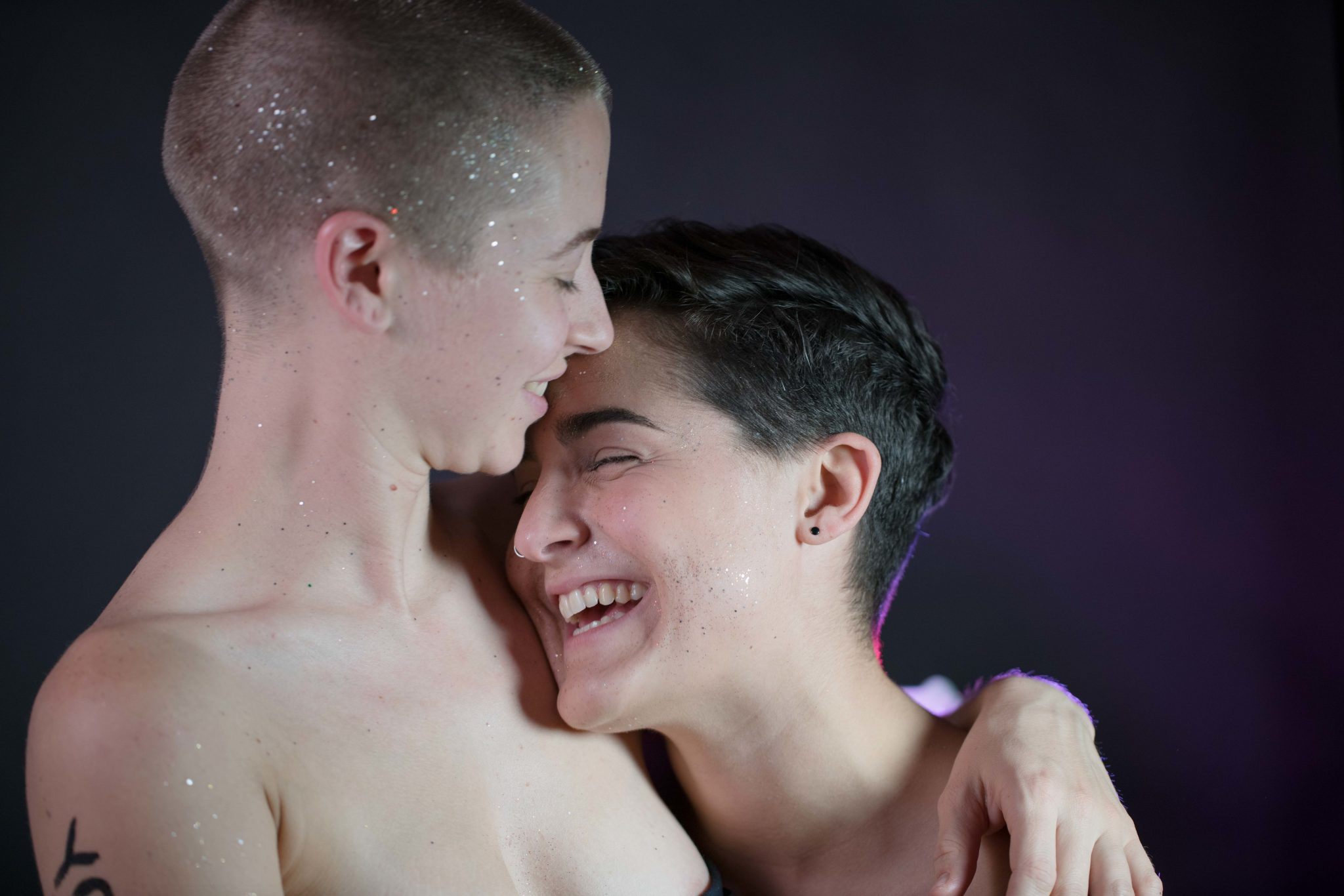 If you're looking to increase your sales and traffic, lifestyle product photography may be the answer. By adding images of your products being used in everyday life, you can paint a larger picture for your target audience of how your product fits into their life.
This is an excellent way to show products for upcoming events or seasons and a great way of promoting your products through your website or social media pages.
Why Eat Drink Flash Should be Your Choice for Ecommerce Photography
In a world where technology is ever-changing and time is precious, you need a team that understands your brand and can provide a service that will save you time, energy and money.
That's why Eat Drink Flash should be your choice for ecommerce photography. Named as the best ecommerce photographer in London, we have the experience and portfolio to know what works best for each type of product, as well as the passion to make sure your vision shines through.
Putting Our Clients First
Our focus on building relationships means that you can trust us to always put your best interests first. So if you're looking for commercial photography that will help boost your sales, look no further than Eat Drink Flash. Contact us today to find out more.
Eat Drink Flash: A Creative Agency for All Your Small Business Needs
Do you have a small business that needs creative services? Look no further than Eat Drink Flash. We are a full-service agency with experience in a range of industries, including fashion, food, and corporate. Our product photographer is based in London and offers a range of other creative services and uses truly high end equipment. We're here to help your business grow!
Get Your Business off the Ground with Design Packages
Are you a business owner who is looking to get started but doesn't know where to begin? Look no further! Our all-inclusive marketing package can provide you with everything you need to get your business off the ground.
All-in-one Service for Creative Design
We offer design services, advertising opportunities and even in-house or studio photoshoots. We want to help you achieve your goals, regardless of the size of the project.
Contact us today to learn more about our services and how we can help get your business up and running!
No Creativity? No Problem!
If you're feeling uninspired, or if you just don't have the time to think of creative ideas yourself, don't worry! We are here to help.
Our Innovative Team
Our team of professionals is experienced in product styling, cosmetics styling, and food styling. We can create a vision for your business that will help you stand out from the competition. So sit back, relax, and let us take care of everything!